COVID-19 Situation: In view of the current outbreak, we will be temporarily halting the 'live scooping' of ice cream on site. If you have an upcoming event,  do consider our prepacked gelato cups. Thank you.
Sugalight Bespoke Ice Cream Events
Ensure that your next corporate event or home party is extra special with a Sugalight ice cream party
Ice Cream Events & Catering
Enjoy ice cream on the go for all events occasions: birthdays, parties, weddings, corporate events, roadshows, promo launches, grand openings, sports day & many more!
Share your sweetest photo moments on our customised ice cream cups with your beloved guests for your baby full month celebrations, kids parties, 21st birthday party, wedding parties and more!
Ice cream for event catering package includes:
Transport and setup at your event venue
Choosing your favourite flavours. All ice creams for events are freshly made to order!
Use of Italian-made ice cream freezers
Friendly Sugalight crew to help scoop and serve (optional)
Ice cream cups and spoons
Guilt-free toppings bar including roasted nuts and dried fruits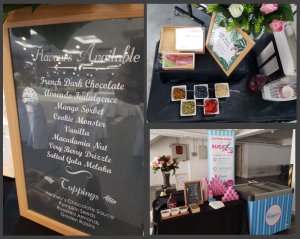 Ice Cream for Corporate Events / Advertisement / Branding
For corporate clients, you may wish to customise your message or brand on our ice cream cups for launches, Dinner & Dance and more. We bring mobile advertisement to a whole new sweet level with our live ice cream scoop stations, fuss-free prepacked cups and ice cream freezers.
Get your customised message printed on our ice cream cups fast. Sugalight offers the fastest customised message for your guests/customers!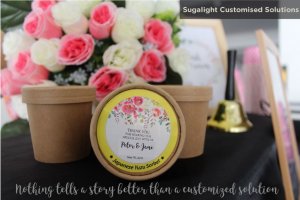 Some of the clients we have served: 
Healthcare- Alexandra Health, NNI, GSK
Government sector- SPF, NEA, MOF, LTA, MOM
Corporates – RHB, UOB, Lazada, HP, Watsons
Schools – ACS, MGS, AJC, Catholic High, NP, EJC
Social – Yayasan Mendaki, Beautiful People, SG Enable, Boys Town
GeBiz payment accepted (Registered GeBiz Vendor)
---
Just fill in the form below with as much detail as possible and we will tend to you as quickly as possible. We request for a minimum of 1 week notice for events.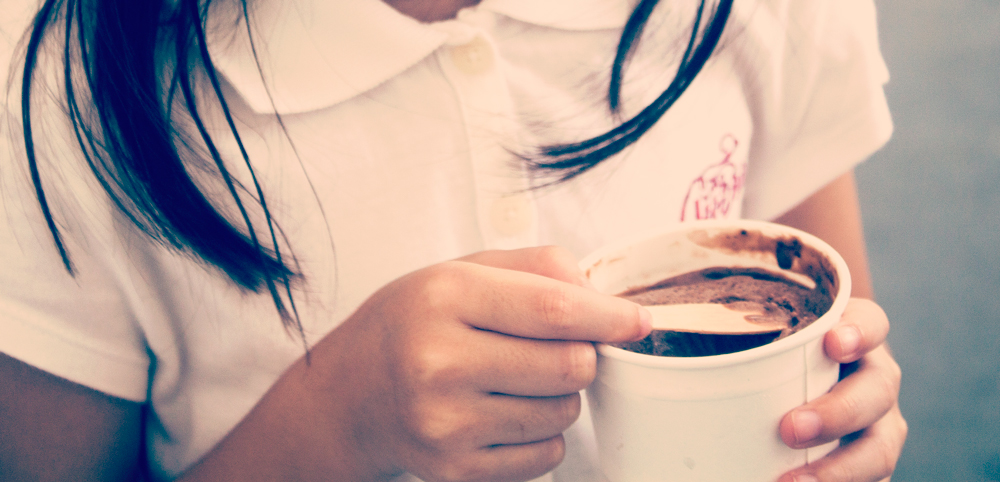 NUTRITIONAL INFORMATION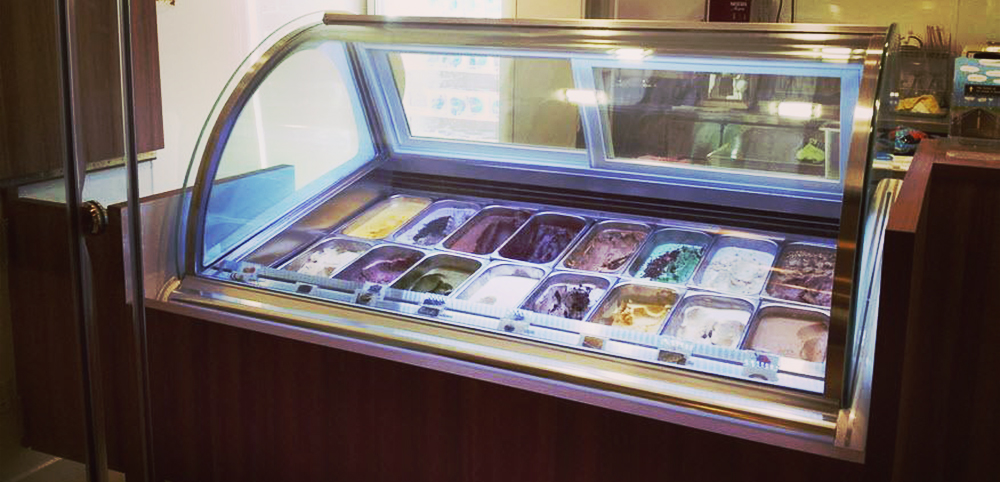 FLAVOURS AT A GLANCE
WHERE TO GET SUGALIGHT
SUGALIGHT ICE CREAM CATERING
Sugalight Goes Beyond Ice Cream
WE ARE SINGAPORE ONLY MAKER OF NON-SUGARED CNY COOKIES AND TARTS, BIRTHDAY CAKES, ICE CREAM CAKES..