Where To Get Sugalight
Sugalight is a Singapore-based, manufacturer and online retailer of low sugar ice creams, natural Xylitol as well as food ingredients. You can order our ice cream delivery services from Better4U healthier food choices.
For business owners, keen to distribute our ice cream brands and products in your cafe? Please email us at [email protected] to learn more.
Sugalight Factory & better4u.sg pick-up point:
15 Jalan Tepong
Unit 01-08
Jurong Food Hub
Singapore 619336
Tel: 6440 3644
Opens Mon-Fri, 9am to 5pm excluding public holiday
Sugalight Pint Tubs, 120ml and 70ml cups are available for purchase. Please call us before coming.
Sugalight ice cream – Chinatown Point
Munch Munch
133 New Bridge Road #B2-03
Chinatown Point
Singapore 059413
Tel: 9638 5714
Pre-packed 100ml cups and pint tubs are available. Specific flavours can be pre-ordered by phone. Open daily 1230 to 1930.
Sugalight ice cream – International Plaza
Trung Nguyen Coffee
10 Anson Road, International Plaza
#01-31
Singapore 079903
Tel: 6226 2616
Pre-packed 100ml Sugalight cups are available for dine-in & takeaway
Where to get Sugalight Xylitol
Stockist for Sugalight Xylitol (500g packs)
Soon Diabetes Thyroid & Endocrinology Clinic
10 Sinaran Drive, Novena Medical Centre
#10-08
Singapore 307506
Mon-Fri: 08:30am to 12:30pm, 2:00pm to 5:30pm
Sat: 09:00am to 12:30pm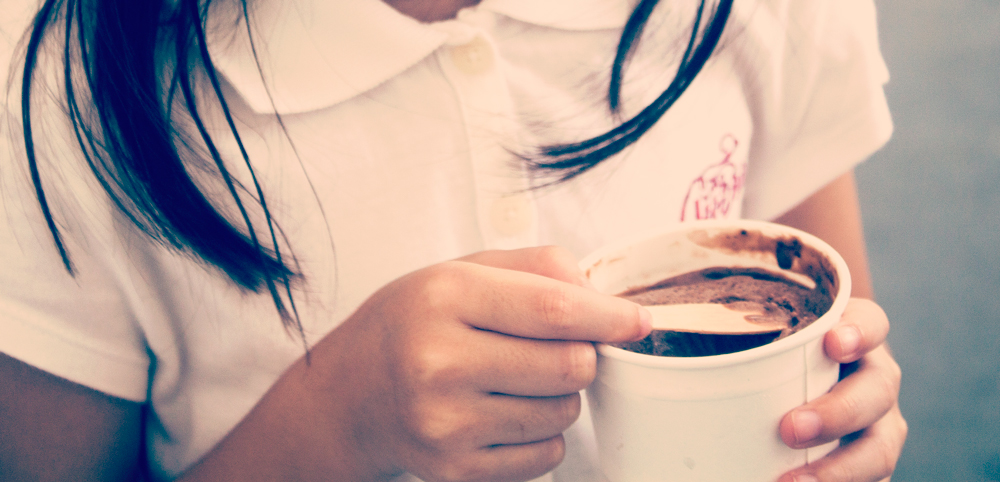 NUTRITIONAL INFORMATION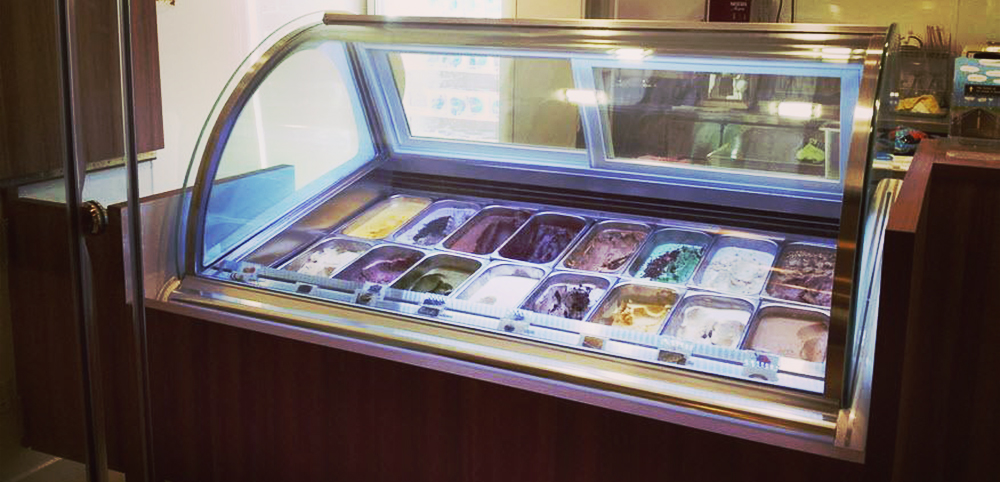 FLAVOURS AT A GLANCE
WHERE TO GET SUGALIGHT
SUGALIGHT ICE CREAM CATERING