Why Sugalight Ice Cream?
Sugalight is a healthy ice cream that is sweetened without using sugar. The ice cream is awarded the HPB 'Healthier Choice' logo.
Sugar-free with low Glycemic Index (GI)
Sugalight ice creams are as delicious even without the use of sugars (sucrose, glucose, fructose).
It is sweetened with natural sweeteners (Xylitol and Maltitol) with much lower glycemic index. Xylitol and Maltitol are HPB-approved sweeteners that do not contribute to tooth decay.
No artificial sweeteners used
Our ice creams DO NOT contain artificial sweeteners such as aspartame (Equal), sucralose (Splenda), acesulfame-K, saccharine and others.
High in prebiotics for better gut health
Sugalight ice creams are high in prebiotic soluble fibres which help the growth of beneficial gut bacteria.
Contains highly beneficial, naturally occurring Coconut and Olive Oils
Sugalight ice creams are made with a blend of Coconut and Olive Oils. Coconut oil is high in MCT (medium-chain triglycerides ) which can help in fat-burning while Olive oil is shown to have cardiovascular protection.
Sugalight ice creams do not contain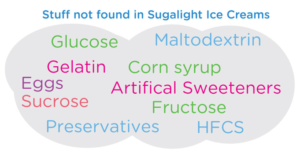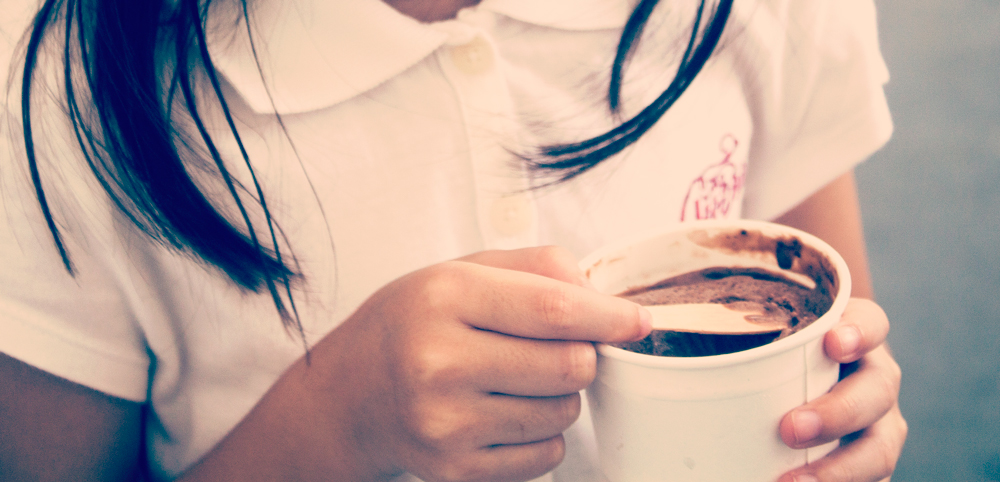 NUTRITIONAL INFORMATION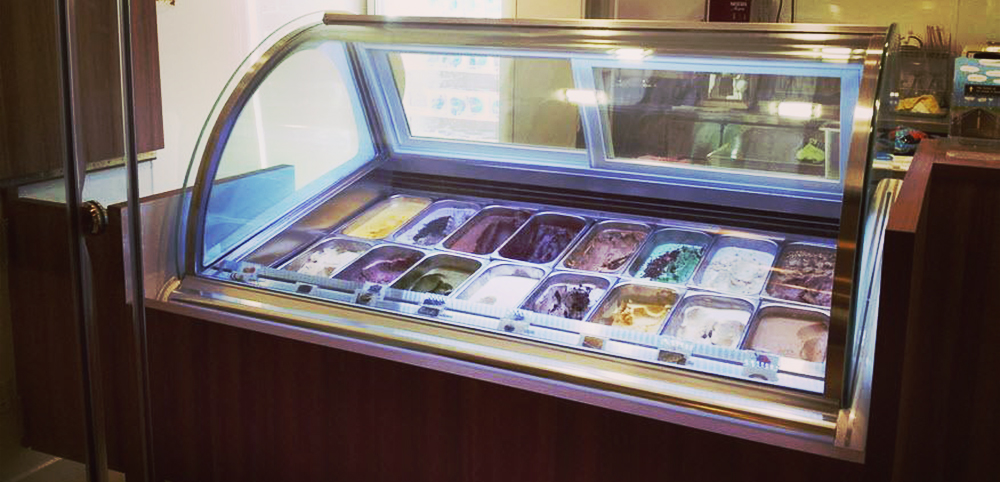 FLAVOURS AT A GLANCE
WHERE TO GET SUGALIGHT
SUGALIGHT ICE CREAM CATERING
Sugalight Ice Cream
A freshly-made premium treat
.