What is Sugalight ice cream
Sugalight is an innovative healthy ice cream that addresses the modern day need for healthier snacks and diets. Sugalight is entirely developed and manufactured in Singapore. The ice cream is awarded the HPB 'Healthier Choice' logo.
Sugar-free with low glycemic index
Sugalight ice creams are as delicious without the use of sugars (sucrose, glucose, fructose). Natural sugar replacements (Xylitol and Maltitol) with much lower glycemic index (GI) are used instead. Xylitol and Maltitol are natural sweeteners that are HPB-approved sweeteners and do not contribute to tooth decay.
No artificial sweeteners used
Sugalight products follow the Health Promotion Board's guidelines for Healthier Snack. Our ice creams and cakes DO NOT contain artificial sweeteners. These include aspartame (Equal), sucralose (Splenda), acesulfame K, saccharine and many others.
High in prebiotics for better gut health
Sugalight ice creams are high in prebiotic soluble fibres which help the growth of beneficial gut bacteria.
Lower in fat (but still as creamy) for better heart health
Many premium ice cream brands found in supermarkets tend to have high butterfat content of 16-18%. The high fat content can result in weight gain and cardiovascular diseases.
Sugalight ice creams cut this fat level to 8% while still maintaining the creaminess you desire.
Sugalight ice creams do not contain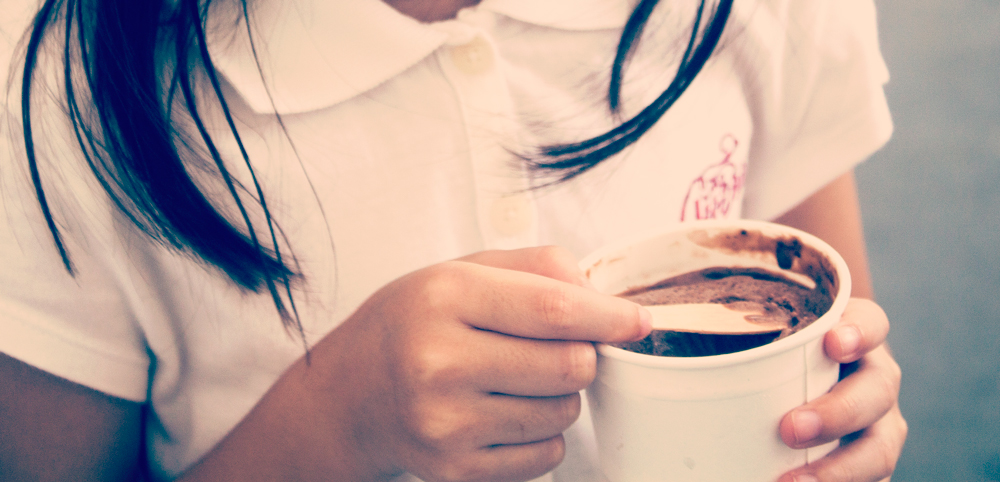 NUTRITIONAL INFORMATION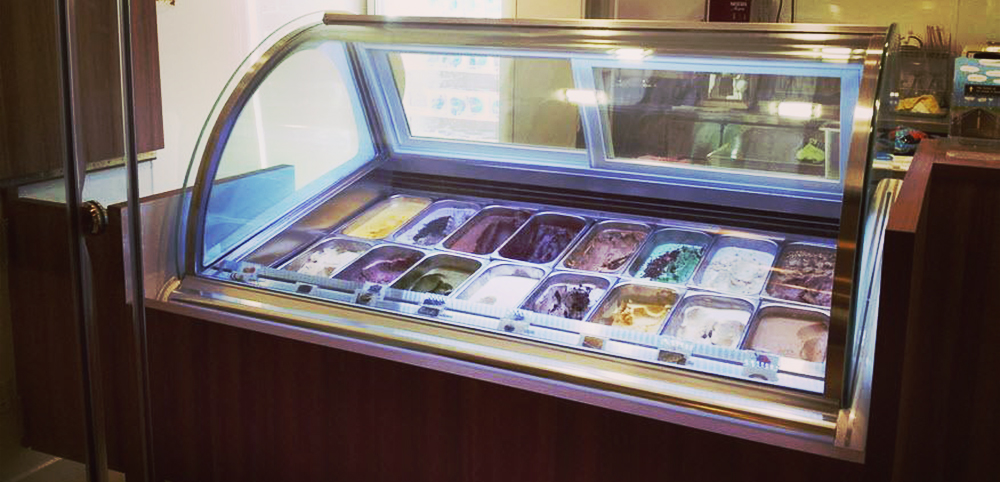 FLAVOURS AT A GLANCE
WHERE TO GET SUGALIGHT
SUGALIGHT ICE CREAM CATERING
Sugalight Goes Beyond Ice Cream
WE ARE SINGAPORE ONLY MAKER OF NON-SUGARED CNY COOKIES AND TARTS, BIRTHDAY CAKES, ICE CREAM CAKES..